The Brexit deal between the European Union and the United Kingdom is still closed before 2021. Prime Minister Johnson came out with the news today.
It is not yet entirely clear what exactly is described in the Brexit deal. Dutch fisheries in particular were hesitant about British positions on fisheries. Foreign Minister Stef Blok also responds to the deal: "I would like to thank EU Chief Negotiator Barnier, President of the European Commission Von der Leyen and their teams for their tireless efforts."
The UK delegation is claiming the deal as a victory for the UK. Johnson says the British are back in their own hands.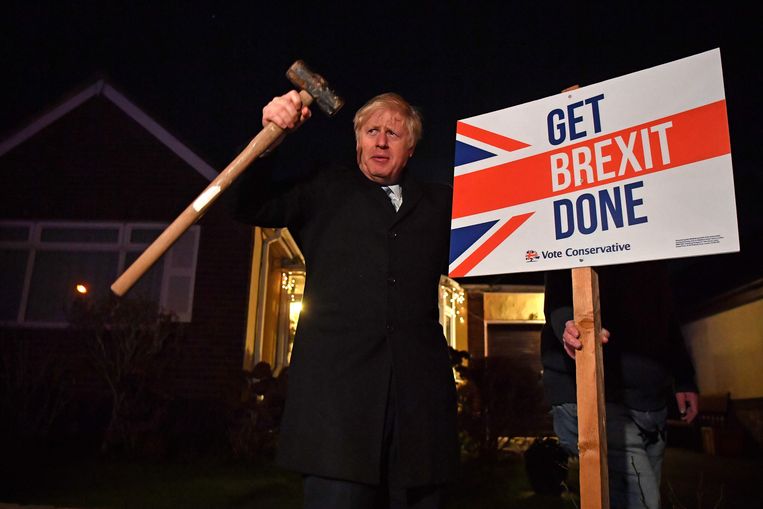 Sources:
https://www.europa-nu.nl/id/vlevnhhbm9wq/nieuws/blok_brexitdeal_tussen_eu_en_vk_is_een?ctx=vh6ukzb3nnt0&tab=0
https://www.parool.nl/wereld/verenigd-koninkrijk-en-europese-unie-sluiten-brexitdeal~bfbd8290/?referrer=https%3A%2F%2Fwww.google.com%2F