The umpteenth "throw with the money" game of the European Union. Bosnia and Herzegovina is receiving the aid package because a migrant camp has been burned down.
In April 2020, Bosnia-Herzegovina also received 4,5 million from the EU. Purpose of the aid package: "to provide assistance to vulnerable refugees and migrants facing a humanitarian disaster in Bosnia". The 3,5 million euros is a supplement for the Balkan country so that they keep the situation under control.
How the fire in the refugee camp started is not yet entirely clear. EU foreign chief Josep Borrell: "The situation is unacceptable. Accommodation suitable for the winter is indispensable for human living conditions, which must be guaranteed at all times, "said the 73-year-old Spaniard.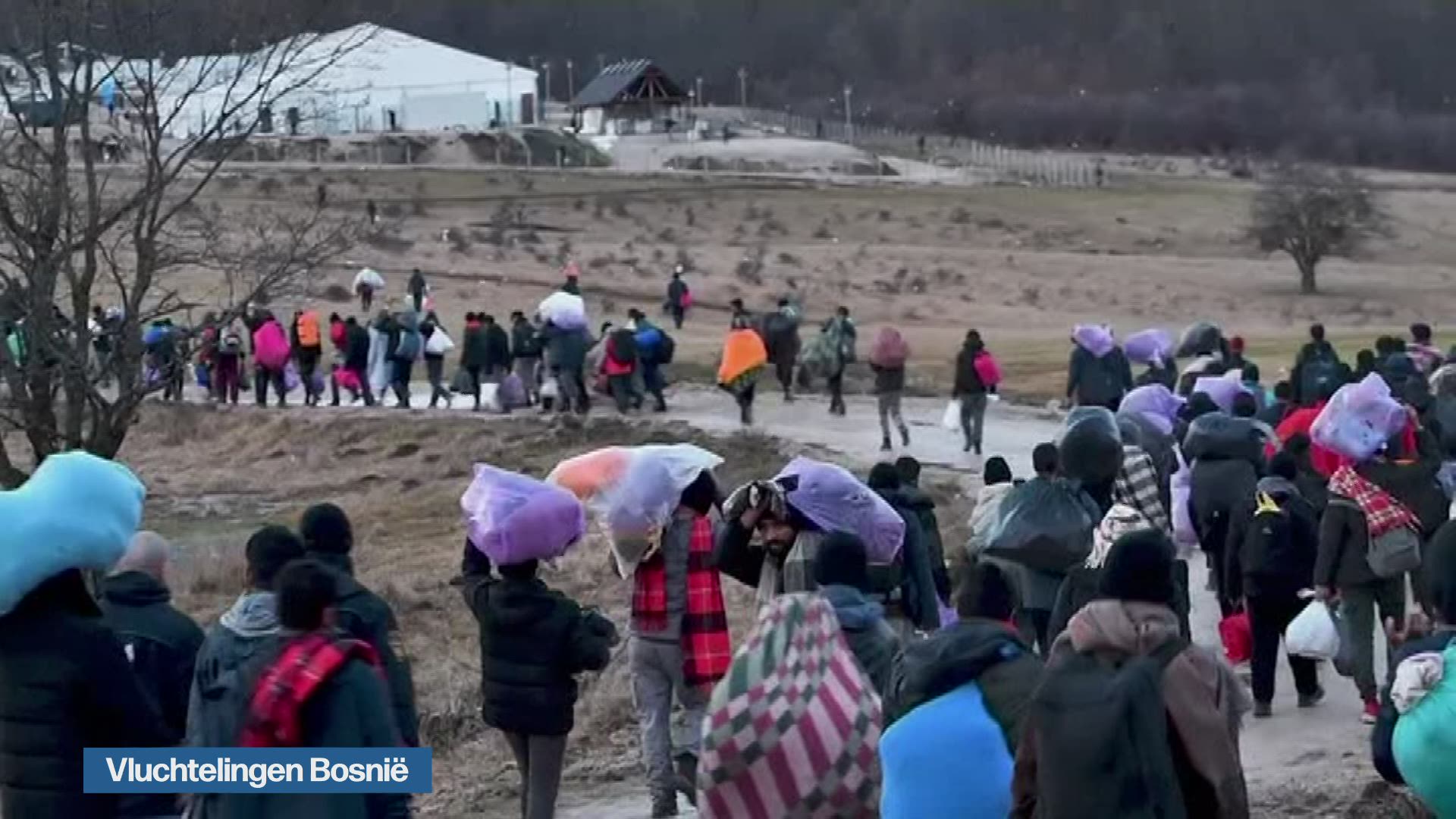 Sources:
https://www.europa-nu.nl/id/vlf5mpidnpyc/nieuws/eu_trekt_3_5_miljoen_euro_uit_voor?ctx=vh6ukzb3nnt0&tab=0
https://www.vrt.be/vrtnws/nl/2020/12/31/honderden-vluchtelingen-terug-in-uitgebrande-kamp-in-bosnie-nie/