Marc van Ranst probably received his corona budget from the gates foundation early this month.
He makes himself heard again, and not just a little bit.
Van Ranst warns against 'super spreaders': 'These are the people you definitely want to be quarantined'
Not only is the number of infections increasing daily, there are also more and more so-called super spreaders. These super spreaders are extremely contagious and they do not necessarily have to be ill themselves, virologist Marc Van Ranst warned yesterday in VTM NEWS.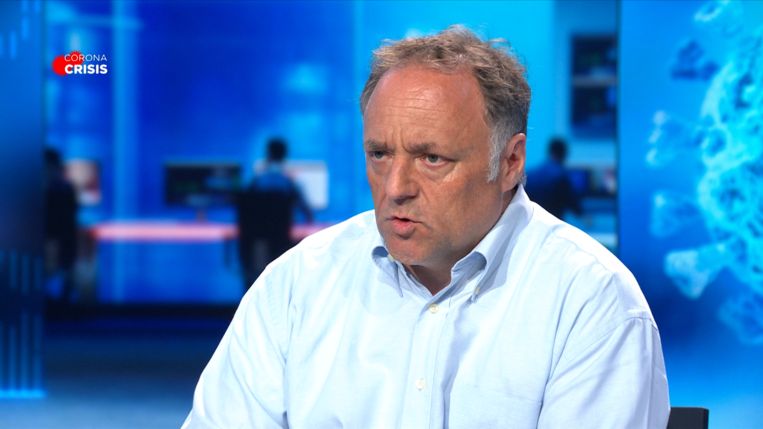 Super spreaders have a cloud of contagiousness hanging around them, as it were. As a result, others are much more easily infected when they come close to them.
He says Van Ranst is marked with a cross on the left in the photo. (Unknown source)
"This is not only the case in the Antwerp region", explains Van Ranst. "A super diffuser has so many particles in the airways that it spreads more easily than others. And they don't have to be sick themselves to infect a lot of people. They do produce an enormous number of virus particles that they can easily pass on to others. "
According to Van Ranst, it is therefore important to track down those super spreaders: "These are the ones you definitely want to keep in quarantine."
mark of ranst
The readers who do not know who mark van ranst is can already suspect that this is not a person who is pure on the bone. If CommonSenseTV takes the capital letters away from you, it is always for good reason. van ranst is often compared to Jaap van Dissel, head of the RIVM. In fact […]